Generaltheme 2022: Dancing on the volcano
The current situation is reminiscent of a dance on a volcano. The 3 focal points of the symposium "INFLATION – DECARBONISATION – SHORTAGES" will continue to dominate the work of the financial departments of corporates.
Here, the Alpbach Finance Symposium wants to offer you a forum where successful measures to overcome these challenges can be discussed with other CFO's and treasurers.
The Alpbach panels play an important role in this, showing and discussing how leading companies are meeting the challenges of Inflation, Decarbonisation and Shortages.
We are looking forward to welcoming you again in the village of thinkers from October 12 to 14, 2022.
Kickoff Panel:
Business Cases Sustainability Transformation
…and what governance is needed to make it happen
Main Panel:
The levers in inflation management
Pricing – processes – hedging
Executive Discussion:
Squaring the circle?
Efficient decarbonization measures
Policy Maker Panel:
Corporate sustainability reporting – made simple?
… do we have to fear bureaucracy?
Young Talents Panel:
The financial sector as a hotbed of talent
Young talents' ideas put to the test
Alpbach Interest Rate and FX Forecast:
Where will inflation take us?
Chair of the discussion: Univ.-Prof. Dr. Christian Helmenstein / Federation of Austrian Industries
To deepen your knowledge, we offer 24 specialist seminars with ideas for concrete problem solutions at the
"Dance on the volcano".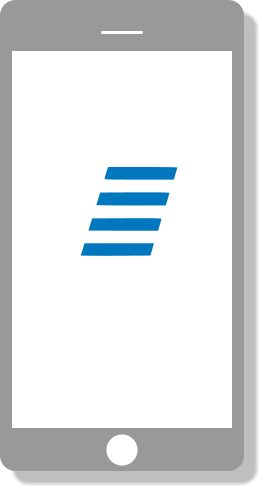 Symposium APP
For IOS and Android: Download our Congress APP for free. Available in Google Play Store or Apple Store.
Keywords: AFS20, Alpbach, Finanzsymposium)
Get the following information before the Symposium:
Links to current articles on the topic: "Digitalisation in the financial sector"
Ongoing updates and news regarding speakers and panels, as well as to the program
During the symposium you can use the following functions: (only for participants):
Download all presentations
Live voting within the app
Communicate with other participants of the symposium