Globalisation meets
De-Globalisation

… and crashes into the Finance Department!
The encounter of gloablisation and de-globalisation has various impact on corporations: restrictions on access to export markets, intensified regional intervention by the state and the need to adapt to sustainability criteria.
The following challenges arise for the CFO function:
• To realise economies of scale despite decentralisation
• The need to adapt the value chain rapidly
• To be able to measure and report sustainability criteria transparently
• To align financing and investment with sustainability targets
• To fulfil high governance and compliance standards
• To modify the qualification of employees in the financial area
Alpbach 2020 presents for CFOs and Treasurers from the real economy examples of excellent companies which have tackled the challenges of globalisation/de-globalisation successfully.
34th ALPBACH
FINANCE SYMPOSIUM
The Alpbach Finance Symposium is since 1987 the ideal framework for dialogue between business, government and financial institutions.
A general theme with an European focus and expert workshops on key issues of the finance department and companies of the real economy characterize the symposium.
The largest branch meeting with about 500 participants will be taking place from 07th to 09th of October 2020 for the 34th time in Alpbach / Tirol.
Global cost optimisation in corporations is efficient, but always less feasible.
Regional focus in politics and regulation, EC's green deal and, new, the Covid-19 make corporations rethink their supply chains.
Most of these topics crash into the finance department and demand for action.
In Alpbach successful companies will discuss their actions to meet De-Globalisation challenges in the following plenary sessions:
A virus changes our working world

How to manage De-Centralisation and Economic Efficiency successfully

How much liquidity is appropriate, how much liquidity management is appropriate?

COVID impact, Green Deal and Stimulus Measures

Less globalisation, less prosperity?

Talent factory CFO/Treasury – what makes the finance department attractive?

Alpbach Interest Rate and FX Forecast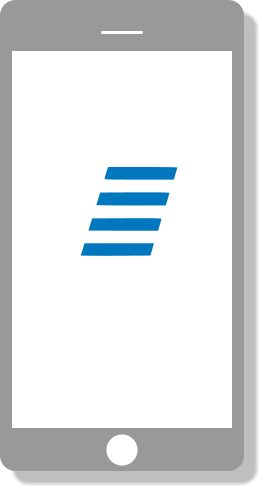 Symposium APP
For IOS and Android: Download our Congress APP for free. Available in Google Play Store or Apple Store.
Keywords: AFS20, Alpbach, Finanzsymposium)
Get the following information before the Symposium:
Links to current articles on the topic: "Digitalisation in the financial sector"
Ongoing updates and news regarding speakers and panels, as well as to the program
During the symposium you can use the following functions: (only for participants):
Download all presentations
Live voting within the app
Communicate with other participants of the symposium