34th ALPBACHER FINANZSYMPOSIUM
General Topic 2020: More information on the
general topic from Easter 2020
The Alpbach Finance Symposium is since 1987 the ideal framework for dialogue between business, government and financial institutions.
A general theme with an European focus and expert workshops on key issues of the finance department and companies of the real economy characterize the symposium.
The largest branch meeting with about 500 participants will be taking place from 07th to 09th of October 2020 for the 34th time in Alpbach / Tirol.
How to manage investements into new business strategies

The sharp change of value-oriented corporate reporting & steering

Bigtech meets Fintech – with added value for the CFO?

How Europe pushes the competitiveness of its companies

The successful integration of start-ups in corporations

Young Talent Panel: Where the finance department creates new business strategies

Alpbach Interest Rate and FX Forecast: Low interest environment forever?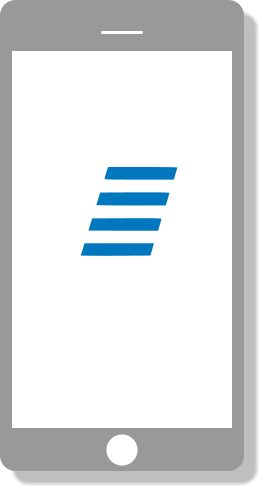 Symposium APP
For IOS and Android: Download our Congress APP for free. Available in Google Play Store or Apple Store.
Keywords: AFS20, Alpbach, Finanzsymposium)
Get the following information before the Symposium:
Links to current articles on the topic: "Digitalisation in the financial sector"
Ongoing updates and news regarding speakers and panels, as well as to the program
During the symposium you can use the following functions: (only for participants):
Download all presentations
Live voting within the app
Communicate with other participants of the symposium